Riverside County Barristers
Click here to view the Barristers Website.
---
Barristers Column — January 2021
Jumanji Season 2
By Goushia Farook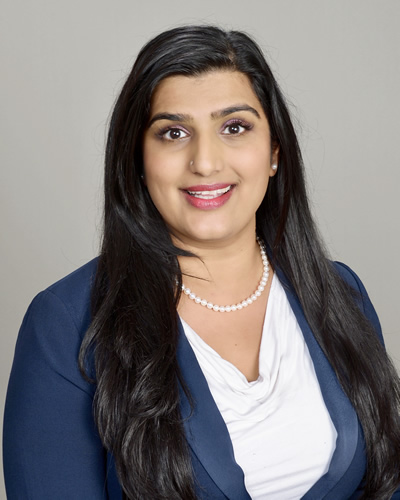 Goushia Farook
Welcome to 2021! A new year that will hopefully not mirror the last in most ways! Many things in this new year remain uncertain. In the legal field, one major unknown is the future of trials and how they will be conducted, especially in family law. Pursuant to Emergency Rule 3(1)(a), courts may require judicial proceedings and court operations be conducted remotely.
In family law, trials set for early this year have been vacated and converted into Trial Readiness Conferences. If and when in-person trials happen remains unknown at this time. Alternatives can be explored, but due process considerations must have the utmost attention. Clients want resolution and closure, but they also want their day in court, literally. Most practitioners anxiously await the balance that courts will settle upon, as well as how we might best navigate new systems to ensure proper advocacy for our clients.
Despite the uncertainty this new year may hold in the many facets of our profession, I do wish you all a wonderful and happy new year and hope it is full of joy and happiness!
Furristers FUR Life!
Last year, my Barrister-in-Chief, Paul Lin, was unable to do a hike at Mt. Rubidoux at the end of his term due to COVID-19 restrictions. I wanted to make sure we did one this year, situation permitting! The goal of this recurring hike is to have everyone participate in an outdoor activity and bring along their pets. I am happy to say this is one goal that has been successfully achieved this year. We had a great turnout for our 2020 Furristers hike! Thank you to all who attended and I hope to have another excursion next year. It is also my hope that next year's hike can include a post-hike brunch. During a term where many events have been canceled or remain a mere hope, it was wonderful to see this event happen. It was also wonderful to see friends come together in person. Being able to have the hike keeps my optimism charged!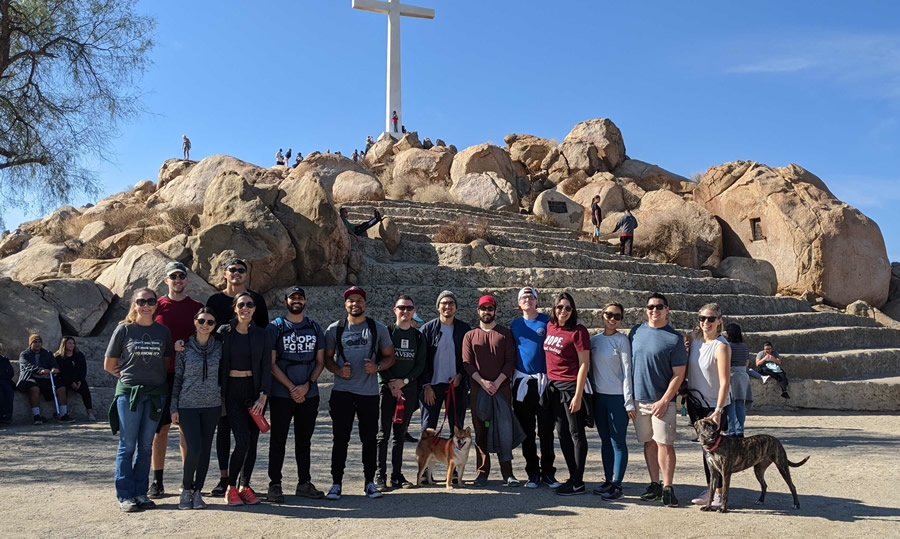 Winner's Circle
We had a wonderful virtual happy hour on November 12, 2020. Using Jackbox, we were able to incorporate games into our social hour. Breathe Easy generously sponsored prizes, which included Amazon gift cards. We had several lucky winners. While it is not the same as in-person, it was a wonderful way to see everyone and catch up. Most exciting for me was seeing new faces! For me, new participants at our events means future board members to carry on our work, so that Barristers continues to be a foundation for newer attorneys. Thank you to all first-time attendees and I hope to see you and more new faces at future events!
Elves of Joy
I was ecstatic to participle in the RCBA Elves program in December. There was concern the event may be canceled, but fortunately it was not. Historically, Barristers have participated in the Elves wrapping night with a happy hour afterwards. Sadly, wrapping at the RCBA Building was not an option this year and neither was happy hour. Nevertheless, the true objective of the program was not foiled by the 2020 grinch! The wonderful individuals from my office participated in shopping on December 15, 2020, alongside Barristers and the many others who generously contributed their time. Charlene Nelson was amazing, as always, coordinating our Elves' gift-wrapping efforts in the days that followed. To know we were able to make Christmas a memorable, happy occasion for so many families is the best gift I could have asked for! I look forward to Barristers being able to participate more fully in our traditional manner – next year!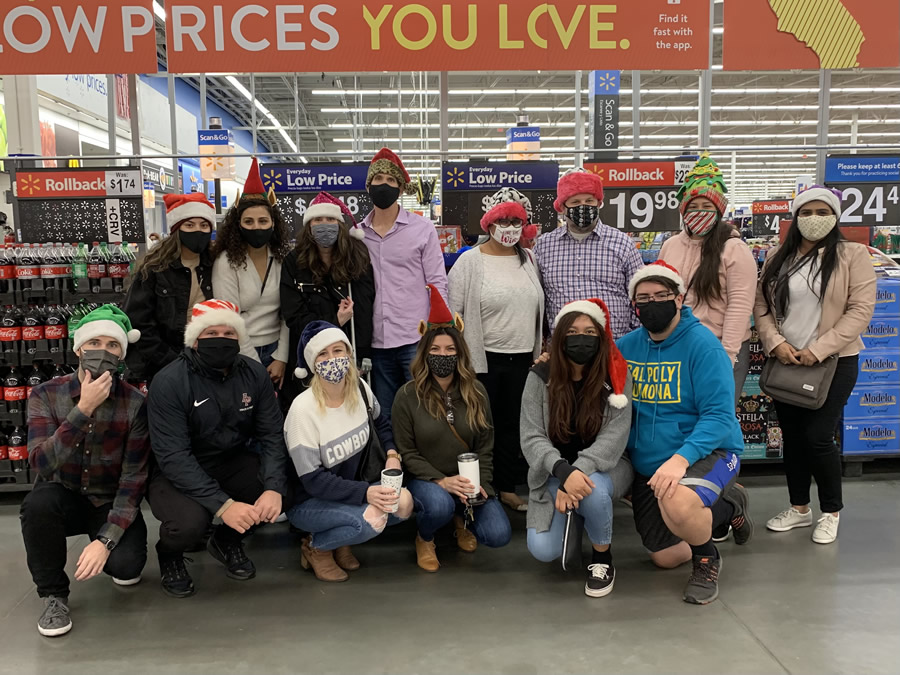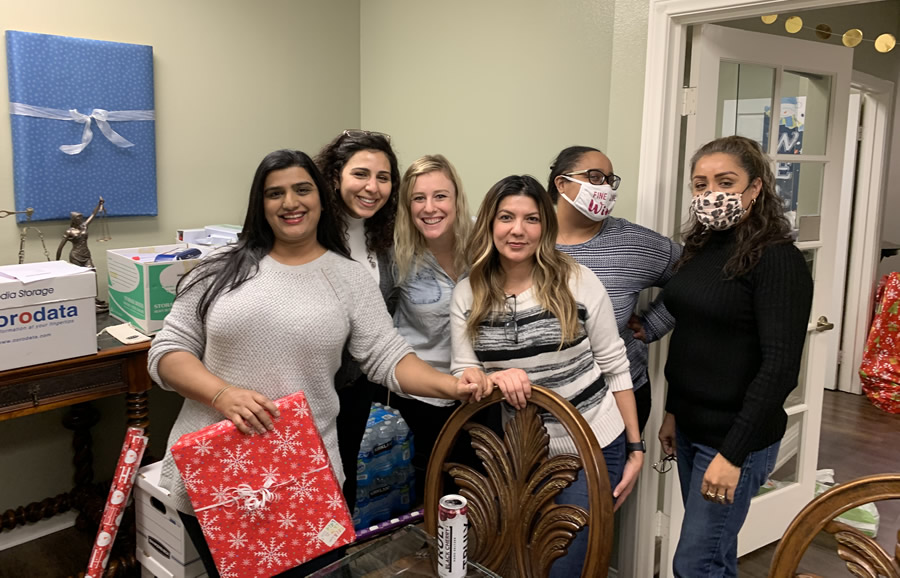 Upcoming Events:
January 22, 2020 – 2-hour MCLE marathon. Topics and times to be arranged now. Keep an eye out for updates regarding this event!
TBD – Virtual Happy Hour in the New Year! Date and time are pending.
Follow Us!
Stay up to date with our upcoming events on the following:
Website:RiversideBarristers.org
Facebook: Facebook.com/RCBABarristers/
Instagram: @RCBABarristers
If there are any events you would like to see the Barristers host, MCLE topics you would like to see covered, or community outreach options you would like to see us participate in, please contact us and we would love to explore those ideas with you. You can also reach me personally at goushia@brlfamilylaw.com.
---
1
www.courts.ca.gov/documents/appendix-i.pdf
---
Goushia Farook is an attorney at Bratton, Razo & Lord located in downtown Riverside where she practices exclusively in the area of family law. She is a member of the board of directors of the Inland Counties Legal Services (ICLS) and a member of the Leo A. Deegan Inn of Court and Asian Pacific American Lawyers of the Inland Empire (APALIE). Goushia can be reached at goushia@brlfamilylaw.com.