Riverside County Barristers
Click here to view the Barristers Website.
---
Barristers Column — April 2021
To the Ladies Who Get It Done
By Goushia Farook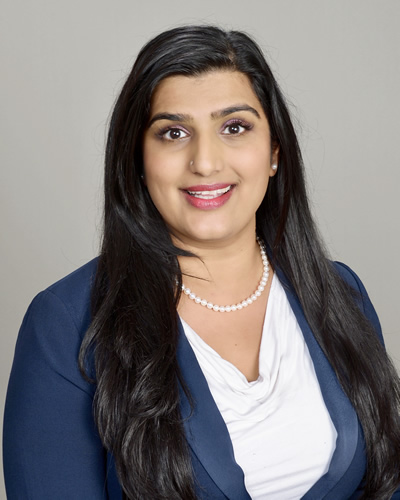 Goushia Farook
On behalf of myself and the entire Barristers board, I would like to start this month's article by welcoming the FIRST baby barrister from this term. On March 5, 2021, current President-Elect, Michael Ortiz, welcomed his first-born, Penelope Maia Ortiz into the world! We cannot be happier for Michael and his beautiful family and wish his family the best. I look forward to meeting our youngest barrister at an upcoming event! Congratulations!
I AM A CAT
The topic of this month's issue is technology and the First Amendment. 2020 may have had many downsides, but in the technology world, technology stepped up and became a game changer. Various aspects of technology have applied to all facets of our lives. Zoom book club meetings, distance learning for children, Webex court proceedings, FaceTime family meetings, Telehealth medical appointments are but a few examples of how technology has infiltrated our daily lives. Being obsessively connected to our cell phones has gone to a new level as business, both personal and professional, is being conducted in some technological way.
Barristers have had virtual happy hours and virtual MCLE events. For many, this virtual format has allowed for an increase in access and participation. I have been approached by several bar members asking if virtual events can continue or at least a virtual element of events can continue in the future even if in-person attendance is permitted. Personally, I do not see why a virtual aspect of MCLE's, and other eligible events cannot be continued into the future. It allows for broader access, cross-county participation, and can be very cost effective. For people like myself who love being in-person and socializing outside of a virtual platform, I like the idea of having both options to increase access and networking opportunities while still allowing in-person access to those who prefer it.
As things often go in life, the positive impact of technology is not without its negatives. However, in my continued efforts to keep my articles fun and positive, I will leave the negative aspects and implications for another forum!
Keeping things fun, one of my favorite moments related to technology was the recent virtual court proceeding where counsel had a cat filter on his display screen. This was a much-needed moment of humor and lightheartedness. The situation was exceptionally handled by the bench officer. If you have not seen this video it can be found at the following YouTube link: https://youtu.be/WiL4kzLAd_8
Whether it is your first time viewing this or hundredth (guilty), it is a fun moment of comedic relief in an otherwise stressful day! Before my hearings now, I tell myself that I am indeed ready to move forward, and I AM a cat!
FURRISTERS UNITE!
Barristers hosted a second Furrister hike at Mt. Rubidoux on March 13, 2021. The hike was a great success and despite the rain earlier in the week, the weather was simply perfect. Thank you to all who attended and to those who brought their pets! There was a great showing by Furristers, and it was such a pleasure to have our furry friends entertain us during the hike. We did an impromptu outdoor brunch afterwards at RetroTaco, which was more of a recon mission to see if outdoor Barristers events are in our foreseeable future! I made sure we took photos of our furrister friends and hope to see you (and your pet) at the next hike!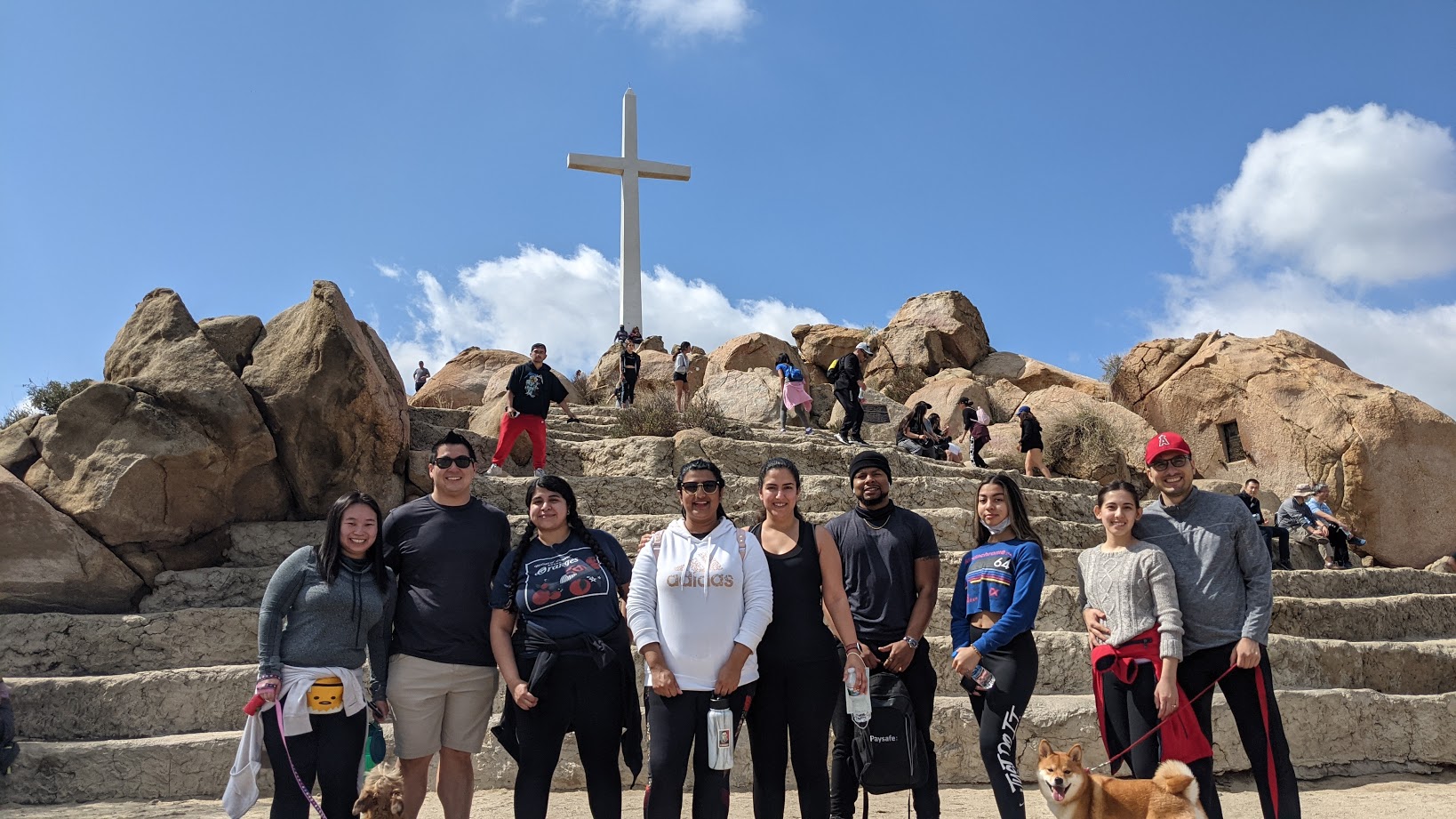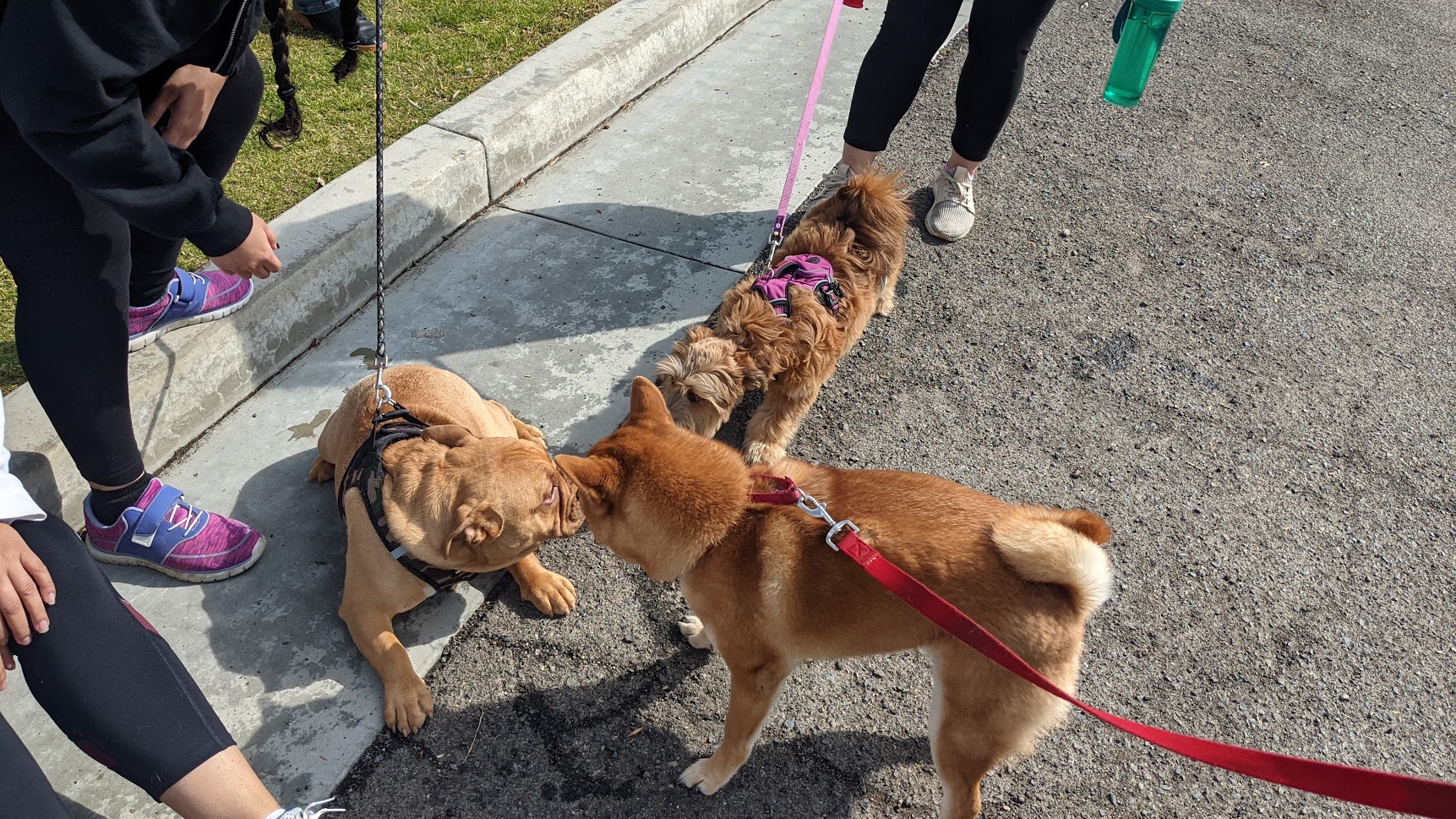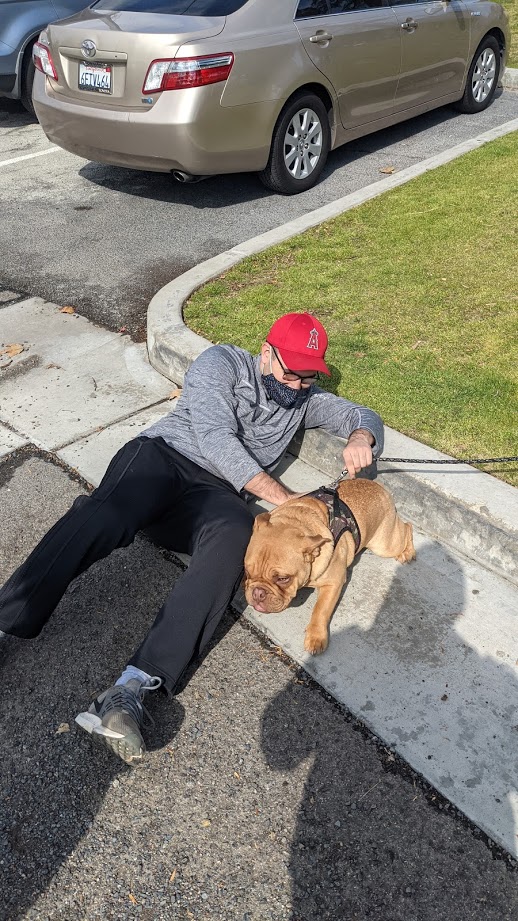 Upcoming Events:
March 13, 2021 – Hike at Mt. Rubidoux (Round 2 of getting a chance to meet your pets!). Meet at flagpole at Ryan Bonaminio Park at 10:00 AM.
Follow Us!
Stay tuned for upcoming events!
Website: RiversideBarristers.org
Facebook: Facebook.com/RCBABarristers/
Instagram: @RCBABarristers
If there are any events you would like to see the Barristers host, MCLE topics you would like to see covered, or community outreach options you would like to see us participate in, please contact us and we would love to explore those ideas with you. You can also reach me personally at goushia@brlfamilylaw.com.
---
Goushia Farook is an attorney at Bratton, Razo & Lord located in downtown Riverside where she practices exclusively in the area of family law. She is a member of the board of directors of the Inland Counties Legal Services (ICLS) and a member of the Leo A. Deegan Inn of Court and Asian Pacific American Lawyers of the Inland Empire (APALIE). Goushia can be reached at goushia@brlfamilylaw.com.