Riverside County Barristers
Click here to view the Barristers Website.
---
Barristers Column — January 2020
By Paul Leonidas Lin.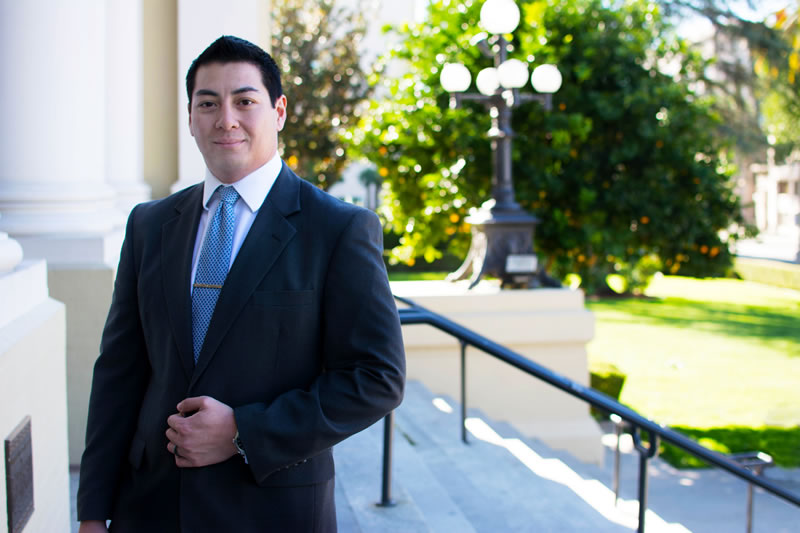 Paul Leonidas Lin
Verdict: It's totally fetch.1 Now onward to 2020! A new year means new beginnings. A fresh start that is full of things that have never been. And all that other jazz. Here at the Barristers it's a new year, same us. We will continue to provide our time honored traditions of monthly happy hours, yearly bowling nights, and I swear we will do that hike with the Furristers up Mt. Rubidoux if it's the last thing I do!
A big thank you to all who have come out to the barristers events this past year. It certainly was a banner year with each event being bigger than the last. Especially those who came out on a work night to help with the RCBA Elves Wrapping, as it is always important to give back to the community that provides so much for us.
Now it's time to look ahead to 2020 and make this the biggest Barristers year yet. They say big results require big ambitions, and I can tell you that this board certainly fits that bill. Below are some of the events that we have already planned for 2020, but please follow us to stay up to date with more events. We have talks of a Disneyland meet up, winery tour with MCLE, beer yoga, golf lessons, and probably a regular MCLE in there somewhere.
If you're interested in being part of the board and help plan these events, don't be shy. Reach out to us. No idea is too strange or out there. Not while I'm the captain of this ship.
Cheers to a new year.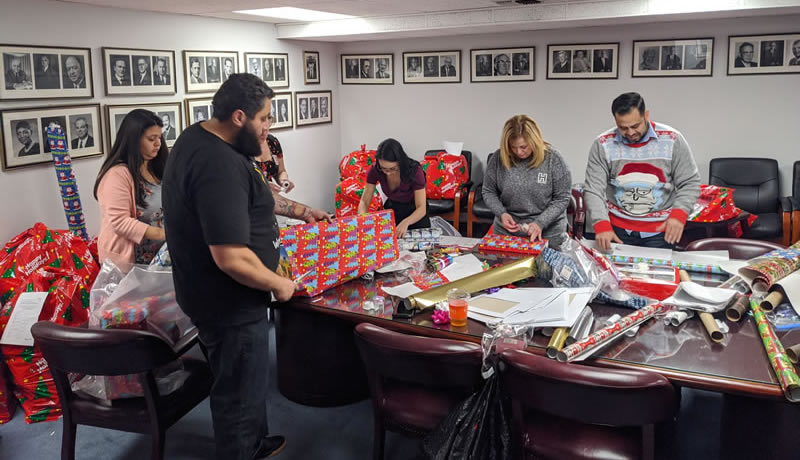 Barristers at the Elves Wrapping Night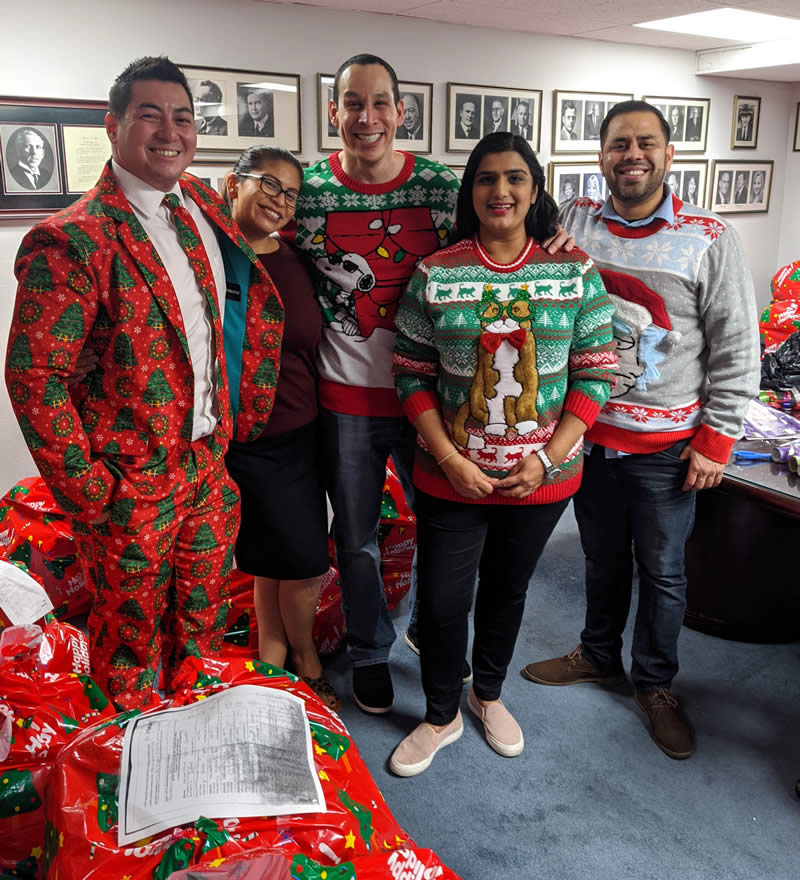 Paul Lin, Patricia Mejia, David Rivera, Goushia Farook, Mike Ortiz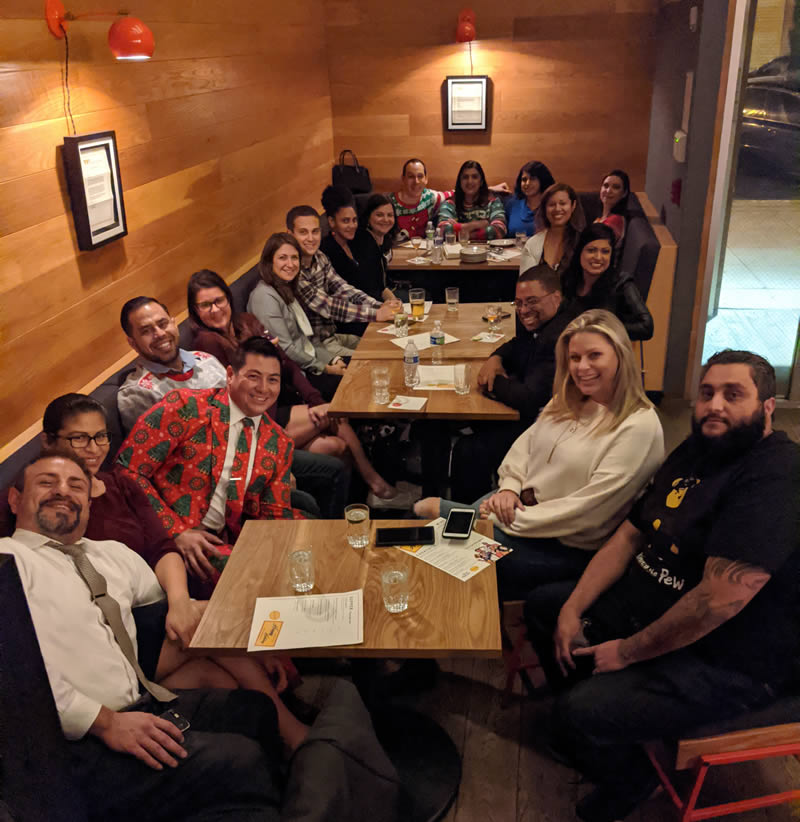 Following their service as Wrapping Elves for the RCBA Elves Program they took a break to share a Happy Hour!
Upcoming Events:
Friday, January 24 – Happy Hour at Mezcal starting at 5:00 PM
Friday, February 21 – Happy Hour at Brickwood starting at 5:00 PM
Friday, March 13 – Happy Hour at Heroes starting at 5:00 PM
Thursday, March 26 – Trivia Night at Raincross Pub + Kitchen at 5:00 p.m.
TBA – Escape Room.
Follow Us!
Stay up to date with our upcoming events on the following:
Website:RiversideBarristers.org
Facebook: Facebook.com/RCBABarristers/
Instagram: @RCBABarristers
---
1. If you don't get that reference, you can't sit with us.
---
Paul Leonidas Lin is an attorney at The Lin Law Office Inc. located in Downtown Riverside where he practices exclusively in the area of criminal defense. He is the Immediate Past President of the Asian Pacific American Lawyers of the Inland Empire (APALIE.) Paul can be reached at PLL@TheLinLawOffice.com or (951) 888-1398.