Riverside County Barristers
Click here to view the Barristers Website.
---
Barristers Column — April 2020
By Paul Leonidas Lin.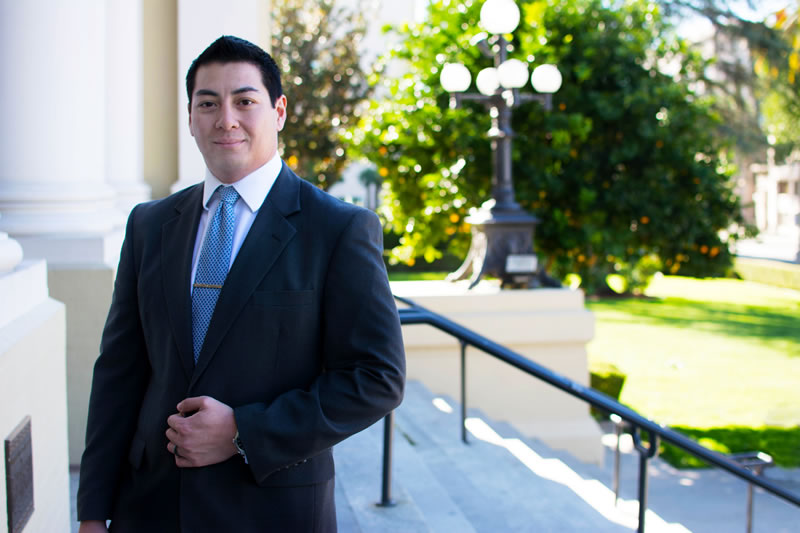 Paul Leonidas Lin
The real trouble with the world is that too many people grow up1
Sometimes as president of the Barristers, I feel like Peter Pan leading the Lost Boys (and Girls) through Neverland. This rang even more true this past Leap Day as we ran around Disneyland. But more importantly, I knew that I was no longer a Lost Boy and had in fact found my people when we all arrived at the park an hour early just to try to get on the new Star Wars: Rise of the Resistance ride. (Spoiler Alert: we didn't get on it.) Nevertheless, fun was had by all and we look forward to making the Barristers Disneyland Meet Up an annual event.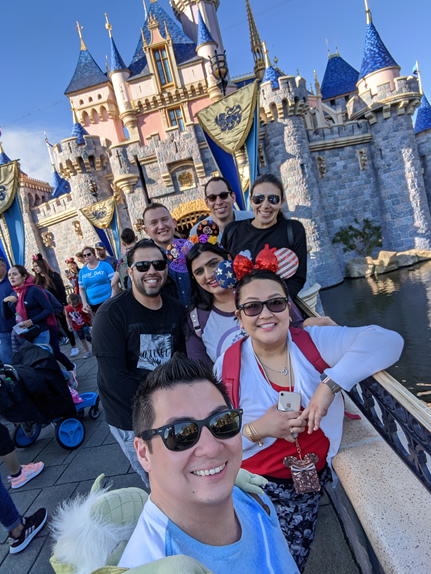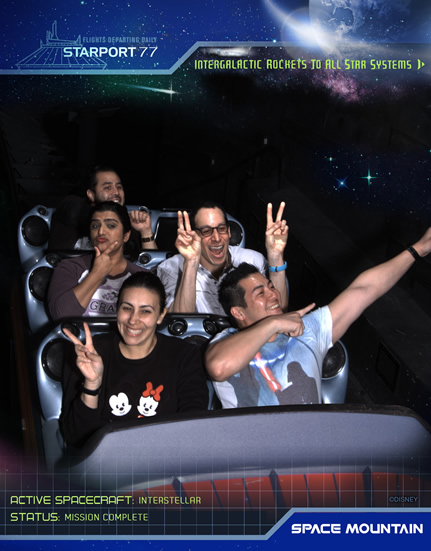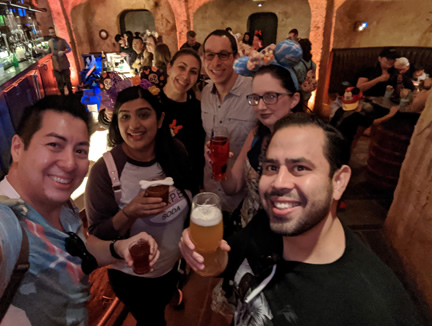 Fourth Annual Judicial Reception
And now, to business. We will be having our Fourth Annual Judicial Reception on Wednesday, May 6, 2020 from 5:15 p.m. to 7:30 p.m. at the Grier Pavilion, which is located at the Riverside City Hall in downtown Riverside. Come for the beautiful view and delicious food, but stay for the company. Come network with the Riverside legal community and members of the judiciary. Also join us in recognizing our 2020 Judicial Officer of the Year, Attorney Advocate of the Year, and our inaugural Judicial Clerk of the Year. Stay tuned for more information about this event. We hope to see you all there!
Elections for 2020-2021 Barristers Board
We will be holding our annual elections for the upcoming 2020-2021 Barristers Board on Wednesday, June 10, 2020. We will be accepting nominations up until Thursday, April 30, 2020. Available positions include president-elect, treasurer, secretary, and member-at-large. Please visit RiversideBarristers.org/2020-nominations to submit your nominations or send an e-mail to RCBABarristers@gmail.com.
Please note that only Barristers who have attended two or more events in the 2019-2020 period can vote. So there is still time to become eligible to vote! Come to our last few events of the year.
Upcoming Events:
Wednesday, April 1 – Trivia Night at Retro Taco at 5:00 p.m.
Wednesday, May 6 – Judicial Reception at Grier Pavilion, which will begin at 5:15 p.m.
Friday, May 15 – Happy Hour at 5:00 p.m. Location TBD.
Wednesday, June 10 – Barristers Board elections at 5:00 p.m. Location TBD.
TBA - Escape Room
Follow Us!
Stay up to date with our upcoming events on the following:
Website:RiversideBarristers.org
Facebook: Facebook.com/RCBABarristers/
Instagram: @RCBABarristers
---
1 Paraphrasing Walt Disney.
---
Paul Leonidas Lin is an attorney at The Lin Law Office Inc. located in Downtown Riverside where he practices exclusively in the area of criminal defense. He is the Immediate Past President of the Asian Pacific American Lawyers of the Inland Empire (APALIE.) Paul can be reached at PLL@TheLinLawOffice.com or (951) 888-1398.