Riverside County Barristers
Click here to view the Barristers Website.
---
Barristers Column — June 2019
By Megan G. Demshki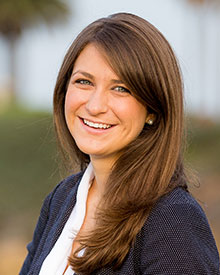 Megan G. Demshki
Judicial Reception
On May 2, 2019, the Barristers were proud to host the Third Annual Judicial Reception in the Grier Pavilion. We enjoyed a beautiful Riverside evening while taking in views of the skyline and wonderful appetizers and refreshments by The Salted Pig. We are so thankful for the wonderful turnout of judicial officers and members of the legal community. It was truly an honor for the Barristers to present the 2019 Barristers Judicial Officer of the Year Award to the Honorable Jackson Lucky and the 2019 Barristers Attorney Advocate of the Year Award to Robyn Lewis. The Judicial Reception was such a wonderful reminder of what makes Riverside a special and unique community to practice.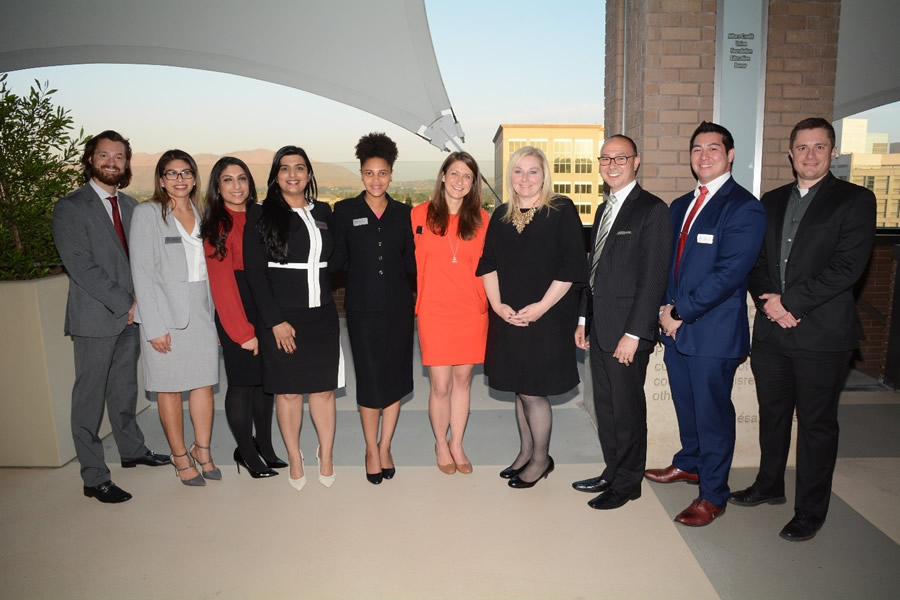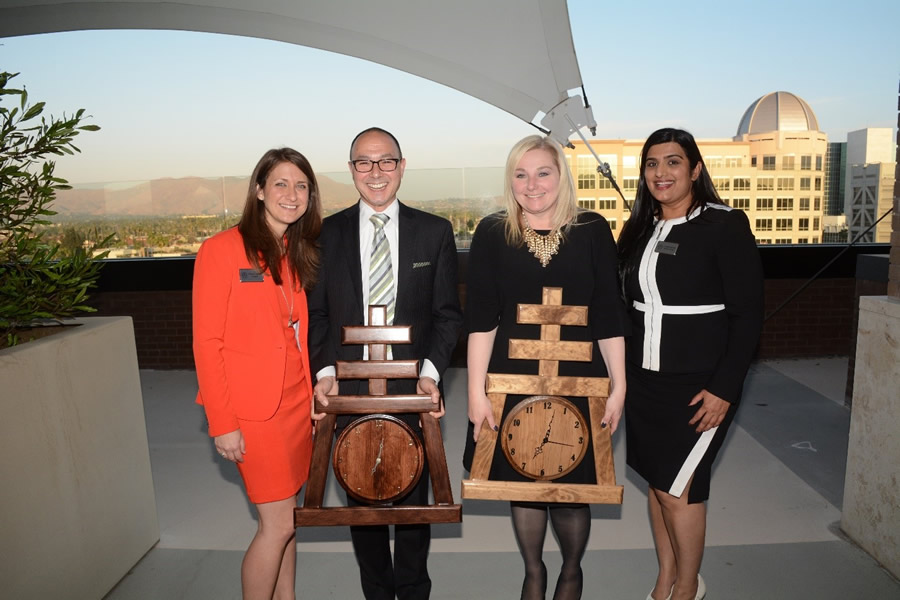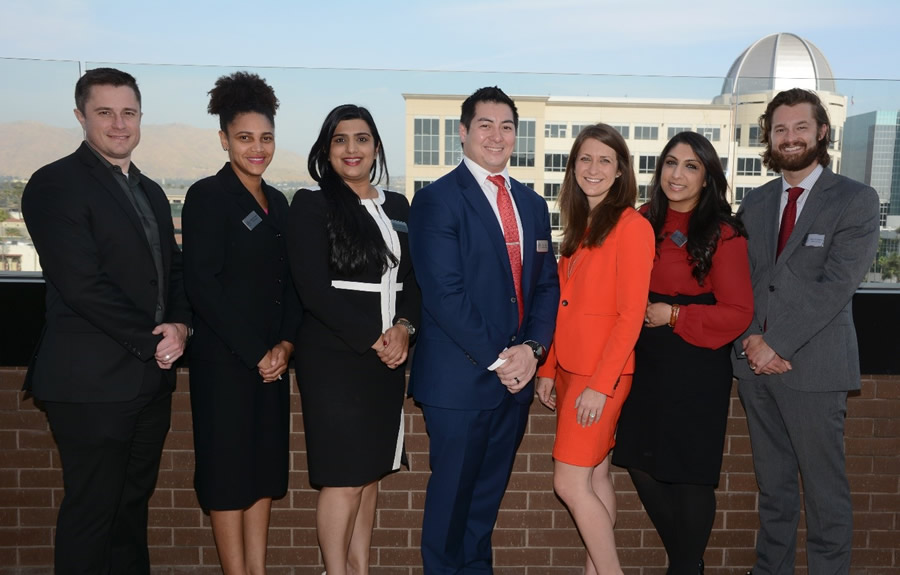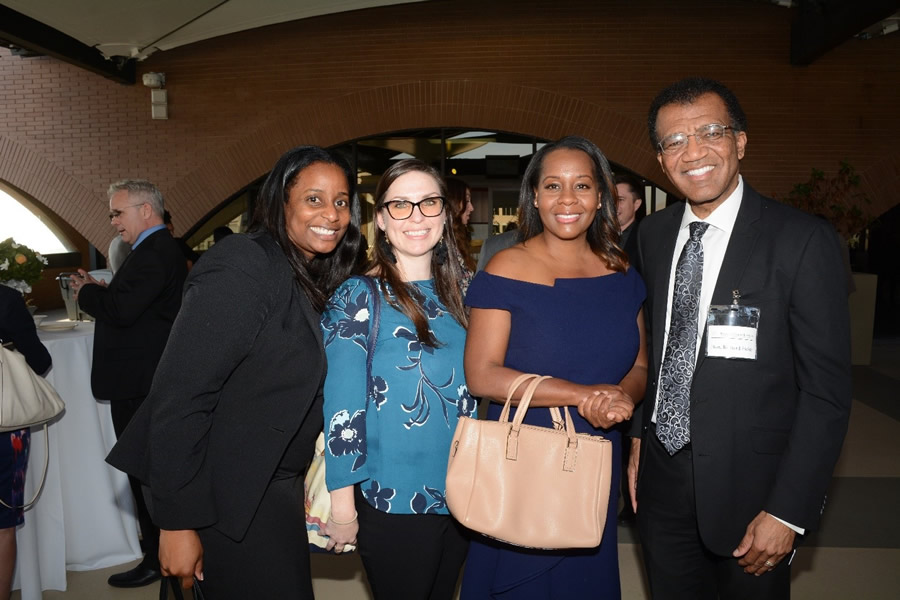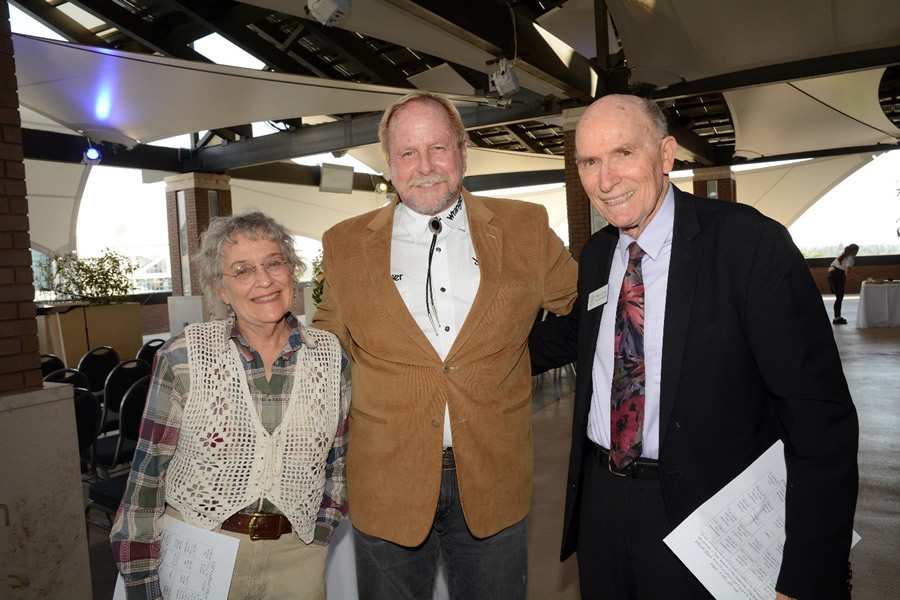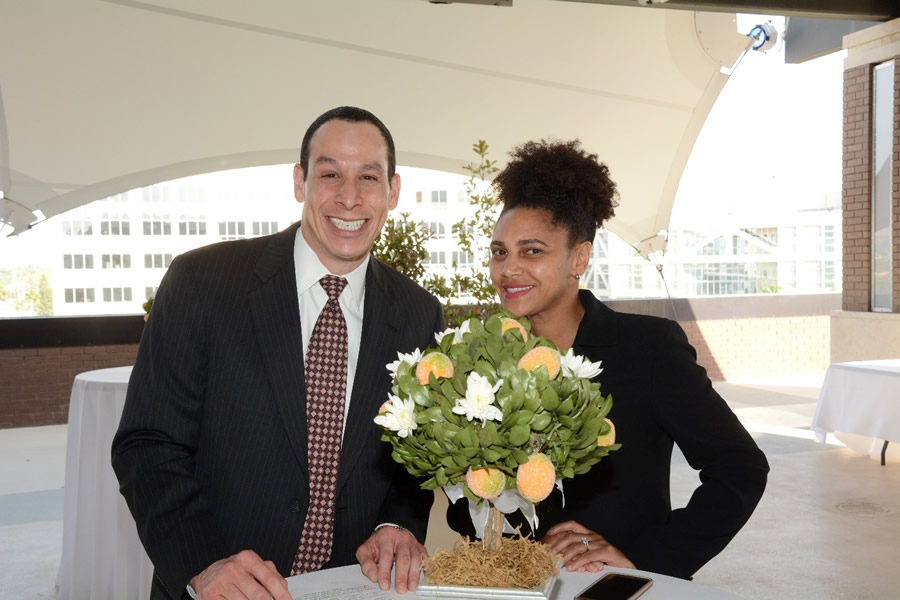 A special thank you to our sponsors who made this event possible:
Melissa Baldwin Settlements
Rizio Liberty Lipinsky
Aitken Aitken Cohn
Reid & Hellyer
Law Offices of Shauna M. Albright
Varner & Brandt, LLP
Blumenthal Law Offices
Emanate Appearance Attorneys
First Legal
Turoci Bankruptcy Firm
University of La Verne College of Law
JAMS
Law Offices of Darryl L. Exum
Advanced Depositions
2019-2020 Barristers Board Elections
On Wednesday, June 12, at 5:30 p.m., the Barristers will hold elections for the 2019-2020 Barristers board of directions. The meeting will take place at the Brickwood, which is located at 3653 Main Street in Riverside. Only Barristers members who have attended at least two Barristers' events during this board year may vote. The candidates are as follows:
President: Paul Lin
President-Elect: Goushia Farook
Treasurer:
Taylor DeRosa
Mike Ortiz
David Rivera
Stuart Smith
Secretary
Taylor DeRosa
Mike Ortiz
David Rivera
Members at Large:
Alex Barraza
Ankit Bhakta
Taylor DeRosa
Braden Holly
Diana Lopez
Patricia Mejia
Mike Ortiz
David Rivera
Stuart Smith
Lauren Vogt
We hope you will join us at the Brickwood to elect and celebrate the new board!
---
Megan G. Demshki is an attorney at Aitken Aitken Cohn in Riverside where she specializes in traumatic personal injury, wrongful death, and insurance bad faith matters. Megan can be reached at megan@aitkenlaw.com or (951) 534-4006